Quality of Life
The City of Mount Pleasant is a diverse micropolitan community with a strong emphasis on family values and community engagement.
Public Parks
The Mount Pleasant Parks System consists of 10 parks.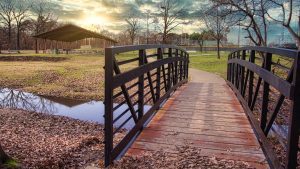 Public Swimming Pools
There is one swimming pool located at Dellwood Park. 
The pool is currently closed and will remain closed until further notice. Please check back for pool updates. 
Summer Schedule 
Opening Date: 
Swim Lesson & Pool Party sign ups: 
Regular Daily Hours of Operation
Open: Monday-Sunday, 1 p.m. – 6 p.m.
Lap Swim: Monday-Friday, 12 p.m. – 1 p.m. 
Family Nights: Tuesday and Thursday, 7 p.m. – 9 p.m. 
Admission
Children 6 and under: Free 
(Must be accompanied by a person not less than 18 years of age)
Season Pass: $35 per person
Season Family Pass: $60 per family 
(Up to 4 passes per family, $10 for each additional person)
Daily rates apply to anyone entering the pool premises and dressed in swimwear for the purpose of using pool facilities for swimming and/or sunbathing.
Party Rental Information
The pool may be rented for two-hour time periods for $100 Monday, Wednesday, Friday and Saturday evenings, from 7 p.m. to 9 p.m. For further information call the pool office 903-572-3512.
Public Tennis Courts
Football/ Soccer/ Baseball Fields
Lonzano Soccer Fields
Sam Parker Field/ Stadium
R.L. Jurney Park
Mount Pleasant Country Club
1000 Country Club Drive 
Mt. Pleasant, TX 75455 
(903)572-1804 – Clubhouse
http://www.countryclubmtpleasant.com/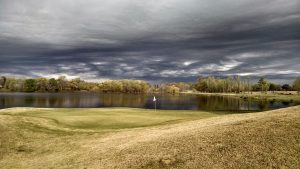 Mount Pleasant Public Library
601 North Madison
Mount Pleasant, TX 75455
903-575-4180
Monday – Friday 
9 a.m. – 6 p.m.
(excluding City holidays)