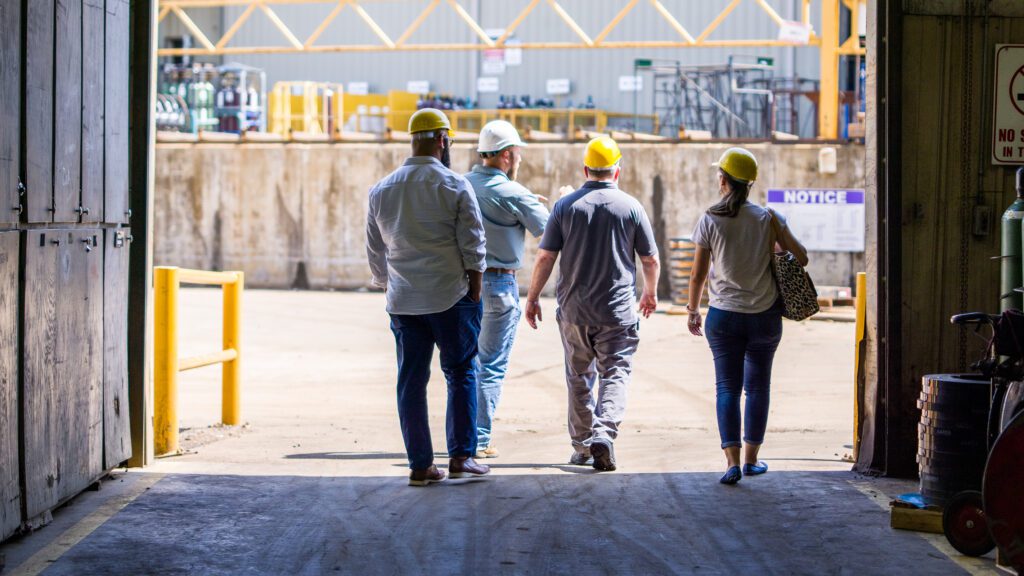 Priefert: This family-owned manufacturer is reinventing itself, investing millions into the local economy, & adding more than 50 jobs in 2022!
"What has happened since the beginning of that headgate to where we are today just makes everyone's head swirl," stated Rocky Christenberry, Vice President.
"Priefert has an incredible story of continuing through the hard times, making their people the most important part of their business, and being a staple in a community," said Texas ED Connection founder, Dave Quinn.
If you've ever wanted to know how Priefert went from welding headgates in a residential metal shop to more than 1 million SF of production (and growing) space & 1,000 employees, put your headphones on and enjoy the ride!
Thank you to our friends at Priefert for taking the time to share your story!
MPEDC partnered with Day One Experts to showcase our two large manufacturing companies in Mount Pleasant, Texas. We hope you enjoy listening to and learning about them.
Listen to "Episode 14 – Rocky Christenberry, Vice President, Priefert" on Spreaker.