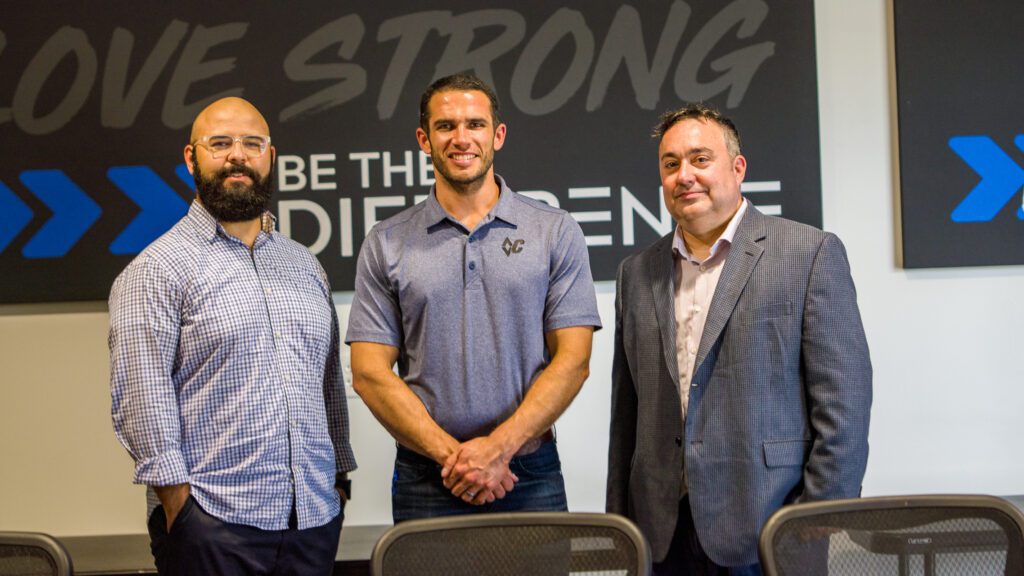 Diamond C Trailers is Mount Pleasant's fastest-growing manufacturer, growing employees 300% to a current 760 count since 2018 & more than doubling is operational acreage in the same time frame.
"Since 1985, Diamond C. Trailers has been a leader in building premium trailers, and they started right here in Mount Pleasant, Texas," said CEO Jeffrey Crabb.
On this podcast episode, in partnership with MPEDC, Super Dave Quinn of 'Gone to Texas' talks with CEO Jeffrey Crabb about what it's been like continuing his family's legacy.
Thank you, Diamond C Trailers, for taking time out of your busy schedules to share your story with our community!
Looking to relocate or expand? Find out why Mount Pleasant is a great place to do business!
[Built for Work. Made for Play. Designed for You. – Diamond C]
MPEDC partnered with Day One Experts to showcase our two large manufacturing companies in Mount Pleasant, Texas. We hope you enjoy listening to and learning about them.
Listen to "Episode 13 – Jeffrey Crabb, CEO Diamond C. Trailers" on Spreaker.