Small & Large Business COVID-19 Resource Center
In an effort to streamline information, avoid fact-finding fatigue, & prevent misinformation in the community, Titus County Emergency Response Team members have joined forces to create a single source information web page. Click below for either the Titus County One-Stop Page or the MPEDC COVID-19 Business Resource Center.
A Micropolitan Commercial Center of Activity
Just 120 miles from Downtown Dallas, Mount Pleasant, TX, has grown and prospered over the past 100 years. Its location along primary transportation routes such as I-30 and the new State Highway 271 Loop, as well as a strong independent attitude of the population has furthered that growth. Today, 32,000 people call Mount Pleasant & Titus County home. They work in what is the hub of a five county region. In addition to being a regional employment center, Mount Pleasant also offers quality retail shopping with a 2018 retail trade area of 106,000 persons.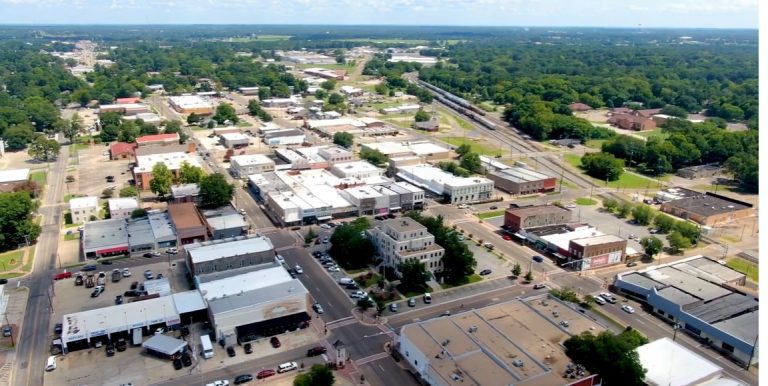 news
Find out all the great things Mount Pleasant, TX has to offer and why we Mount Pleasant!! From the Mount Pleasant Chamber of Commerce: "The
Read More »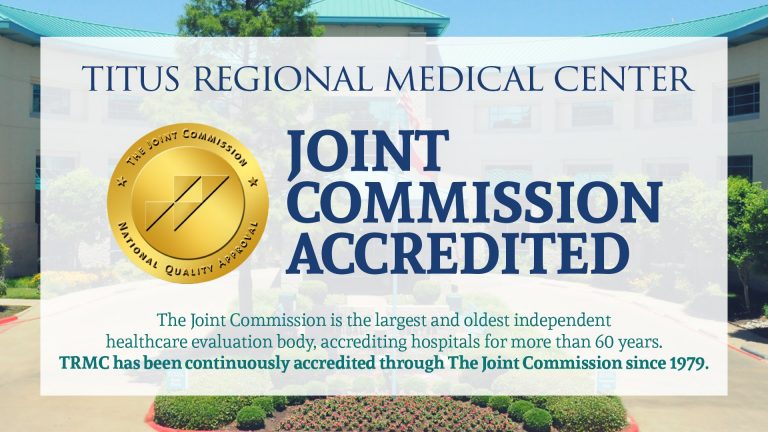 news
You may have seen the Joint Commission Logo on our website or materials and wondered, what is that and what does it mean… Posted by
Read More »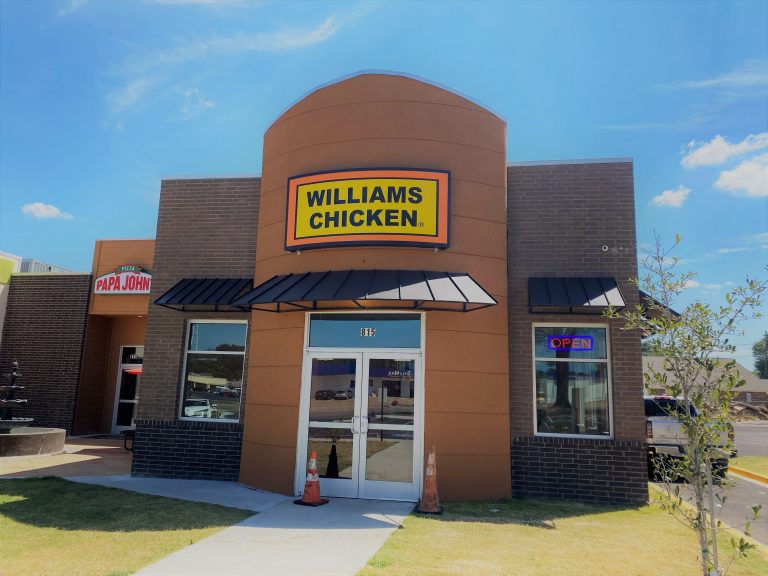 news
Williams Chicken is now open! Drive-thru only (may open lobby this week)Address: 815 S Jefferson Ave., Mount Pleasant TX 75455Hours: 10 a.m. – 10 p.m.Phone:
Read More »