A Micropolitan Commercial Center of Activity
Just 120 miles from Downtown Dallas, Mount Pleasant, TX, has grown and prospered over the past 100 years. Its location along primary transportation routes such as I-30 and the new State Highway 271 Loop, as well as a strong independent attitude of the population has furthered that growth. Today, 32,000 people call Mount Pleasant & Titus County home. They work in what is the hub of a five county region. In addition to being a regional employment center, Mount Pleasant also offers quality retail shopping with a 2018 retail trade area of 106,000 persons.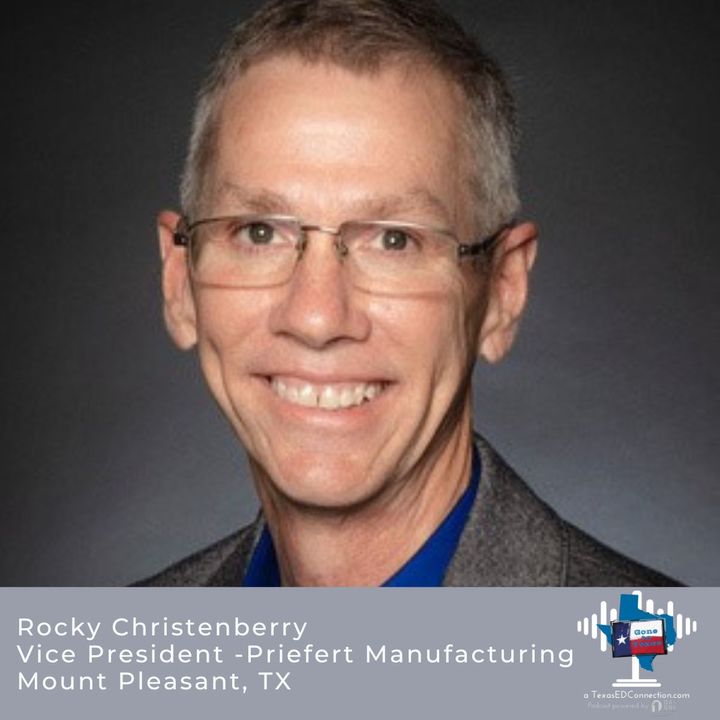 featured-news
Priefert: This family-owned manufacturer is reinventing itself, investing millions into the local economy, & adding more than 50 jobs in 2022! "What has happened since
Read More »
featured-news
Diamond C Trailers is Mount Pleasant's fastest-growing manufacturer, growing employees 300% to a current 760 count since 2018 & more than doubling is operational acreage
Read More »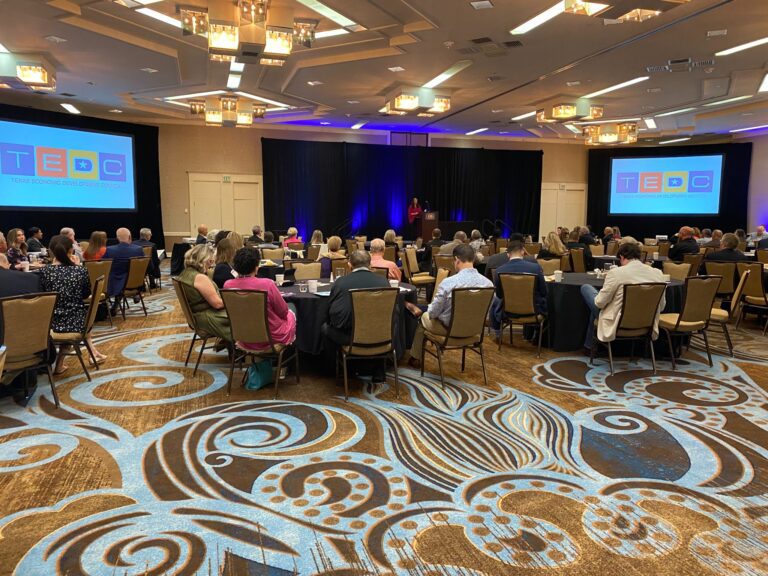 news
June 2-24, 2022– MPEDC staff attended TEDC's 2022 Mid-Year Conference in Corpus Christi. This conference includes numerous presentations on important economic development topics and challenges.
Read More »